Contact Details:
2710 Middlefield Rd
Palo Alto, CA, 94306
Tel: (650) 853 1238
Fax: (650) 853 0338
indochine2710@gmail.com
Lunch Menu:
Monday to Friday
11:00 AM - 2:30 PM
Dinner Menu
MONDAY TO THURSDAY
4.30 TO 9.00PM
FRIDAY TO SATURDAY
4.30 TO 9.30PM
SUNDAY
4.30 TO 9.00PM
Welcome to Our Website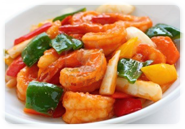 Indochine Restaurant welcomes you to a world of fine Thai & Vietnamese Cuisines served and enjoyed in the elegant surroundings of our restaurant. For those looking for entertainment, we provide catering services for special occasions, banquets or corporate meetings. Our chefs use the finest ingredients, combined with exotic spices and a passionate belief in food.

The restaurant offers a relaxed and friendly atmosphere suitable for business lunches to casual dining.


Catering Service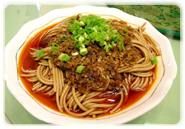 We are delighted that you are considering INDOCHINE to cater your next event. Whether it is an intimate dinner party, a corporate meeting, or an elaborate wedding, INDOCHINE is dedicated to making every aspect of your function a wonderful experience for you and your guests.